Be depressed. Go to Vegas. That may not ever make it to the prime spot when the Las Vegas Chamber of Commerce considers its new slogans.
But it could be. For some people it is.
Megan Koester, writing in Vice, writes,
"Las Vegas is an empty, impotent display of status in a barren, uncaring desert abandoned by God."
Koester, and some others may believe that just by going there, a person is supporting an industry that exists only to exploit the addicted. Non-gambling tourists visit Vegas for celebrations or to blow off steam while sipping a $28 Vodka Red Bull.
But they don't go alone — often.
That's understandable. Making a solo pilgrimage to the degenerate paradise is heartbreaking and bleak. Despite that, someone does it every year — a trip like that can lead to the edge of madness.
Don't Be Depressed in Las Vegas if You Travel Alone — Here's How
Devolution is real.
The broad choice of slot-machine styles implies that some are luckier than others. It's not true. They are all the same. Every gambler sees the same outcome. Tourists are comfortable with it and prefer it. Visitors are unwilling to gamble on something they don't know and shop at the same stores they have in their mall back home.
If someone walks a solid 4-and-a-half hours — without purpose — it's time to dive into a buffet. While shoveling food into your mouth, while still chewing, you'll find yourself staring with envy at the pairs of older gamblers who eat to sustain life and gamble more.
At least they have each other.
If you've ever put $5 into a Sex and the City slot machine, or drunkenly gazed at your image in the polished brass, you may have realized you were free in a foreign city to do anything you wanted. So you wound up watching MSNBC eating styrofoam fried pickles that you bought from Hooters.
Decide to Go It Alone? Here's Some Tips
If you find yourself alone in Las Vegas, Nicholas Wooldridge, a local criminal defence lawyer in the city, has a few tips on what to wear, how to play and, most importantly, how to keep from going broke.
What to Wear
If you find yourself alone in Las Vegas, don't stand out from the crowd. Wear what everyone else does and leave the cocktail dresses at home.
In casinos, people wear what they wear in the street. Most nightclubs do have a dress code, but no high heels are needed. Stay in their good graces by donning a pair of black pants and blouse. Avoid flip flops, running shoes and jeans, and you'll be OK.
Summer in Vegas can get hot; indoors it will be cool — even chilly. Wear layers so that a comfort level is maintained by peeling off and putting back on.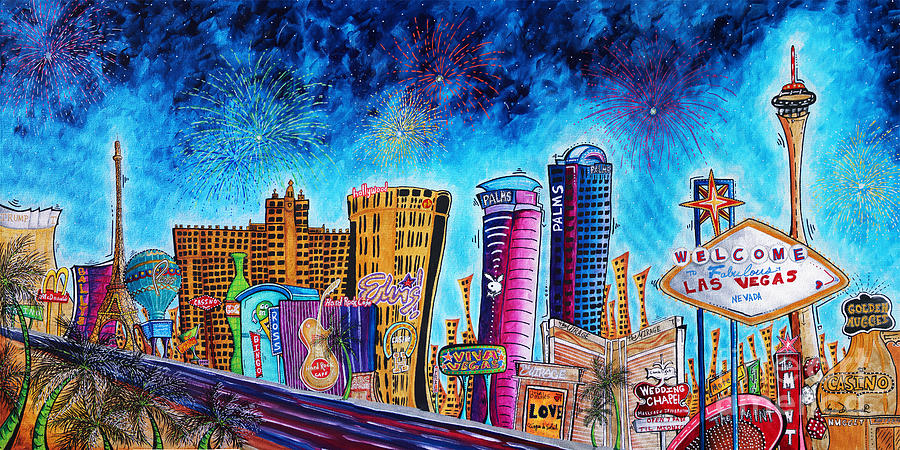 How to Play
If you are headed to the casinos, be extra alert. Security cameras don't stop thieves from hanging around.
Keep a minimal amount of money with you — set a limit. Gambling can be addictive if you didn't realize.
Win a big amount of cash? Don't go to your room alone — ask security to go with you. Store your money in the room safe.
How Not to Go Broke
Las Vegas isn't inexpensive, and it can make for a costly vacation. The budget conscious can cut costs with some tips to save money.
Restaurants. Eat during the off-peak times when most have had their midday meal, but it's too early for the evening meal. Eating between 3 and 4 pm can often find you a spot offering "happy hour" — half price off lunch and free drinks.
Tickets For Tonight is a business that sells half-off-cut vouchers to same-day performances. They have kiosks along the strip and are simple to find.
Coupon Books. Handed out free in hotels coupon books often have tremendous offers for restaurants, acts, and other attractions